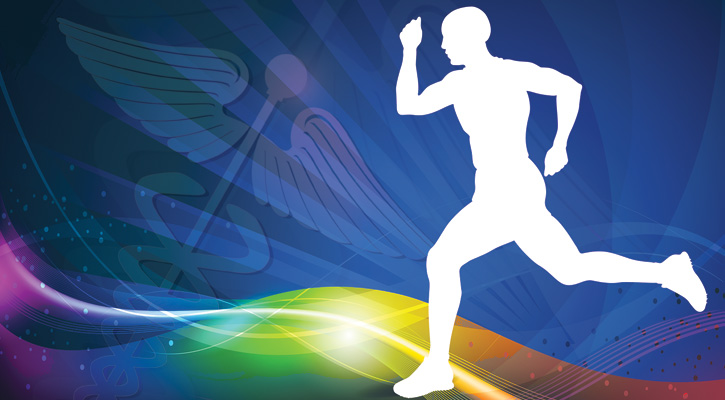 We have over 20 years of experience in setting up, marketing, staffing and maintaining Orthopaedic, Sports Medicine and Physical Therapy Clinics. Our experience in this field has enabled us to adapt successfully to the changing environment in the healthcare industry.

Based on your need and preferences, we can collaborate with you to manage your clinic as a turn-key operation from A-Z. As they say from the cockpit "SIT BACK, RELAX AND ENJOY THE FLIGHT". We will do everything for you while your ancillary revenues increase quietly.

If you need experienced and reliable help in only one or more areas of your clinic operations, we can also customize a tailored package for you.